Scrundies: When you think of comfy handmade pants Scrundies have been the go to for many years, mid-low rise sitting just above the hip bone with a broad forgiving waistband.
Luckies: These patterns for me have the perfect balance between comfort and style. The slightly narrower bands (compared to scrundies) and the range of fit options are amazing. I find the rise in the back comes truer to size, especially in the plus range.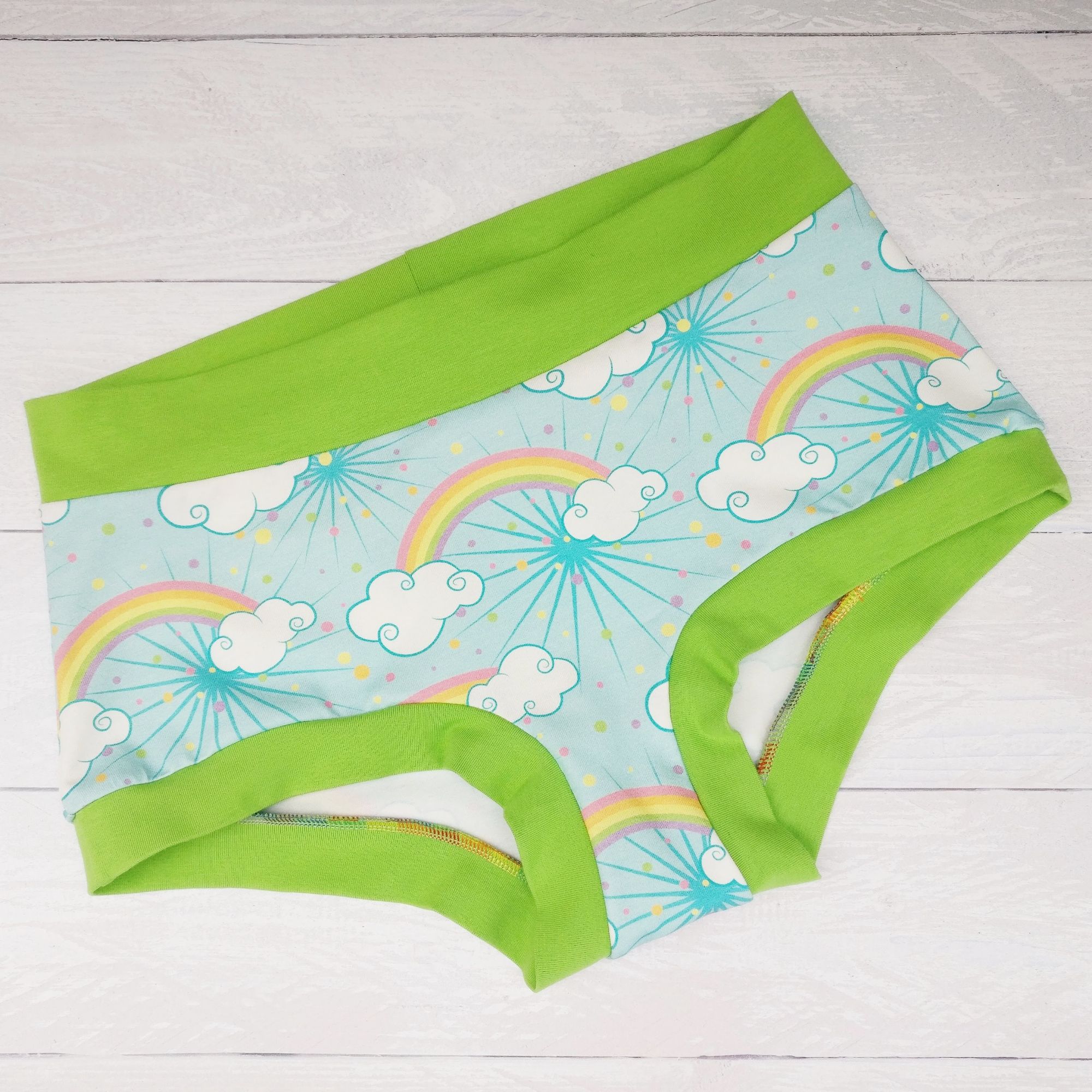 Boyshort: Full coverage with a boyfiend look.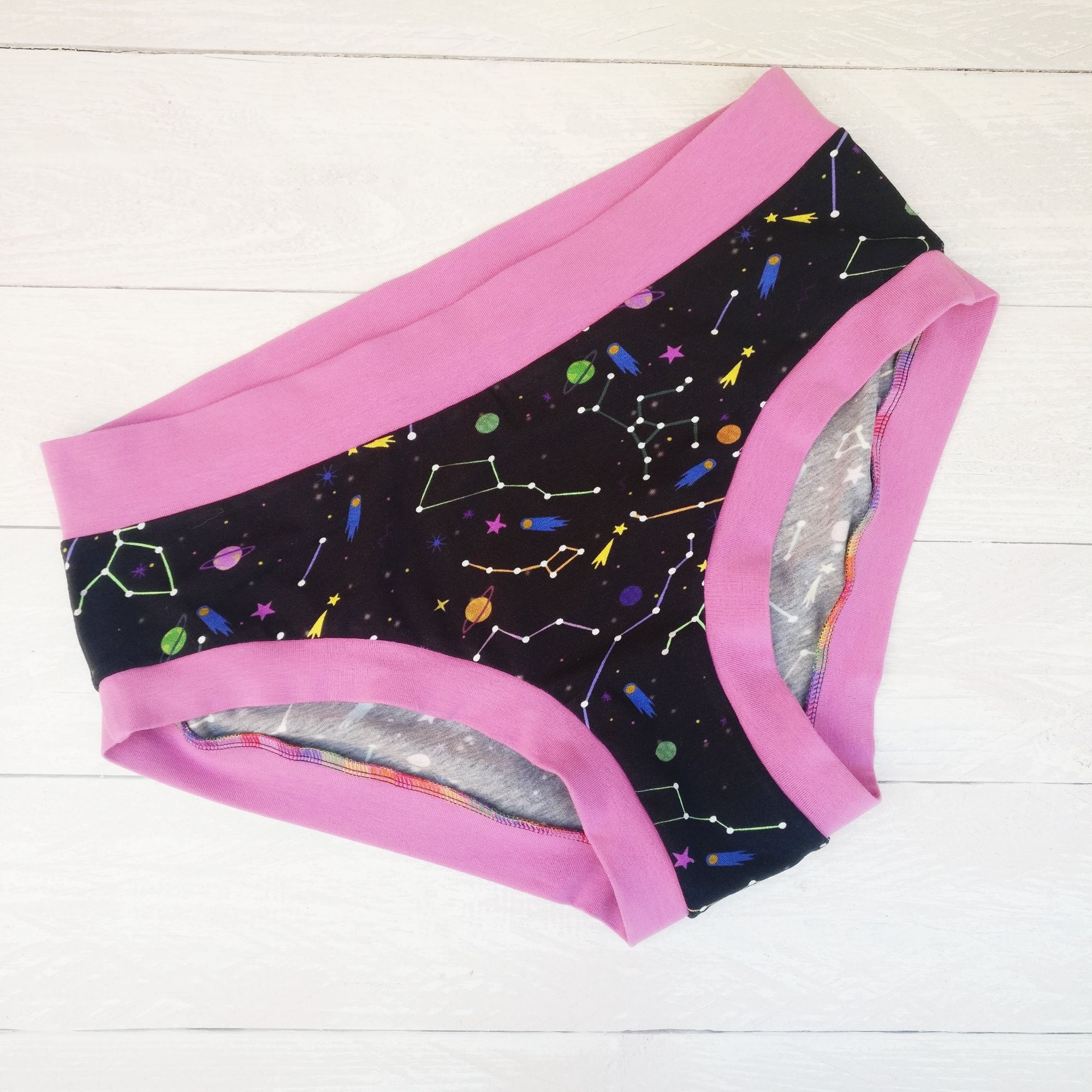 Brief: Full coverage with a higher leg.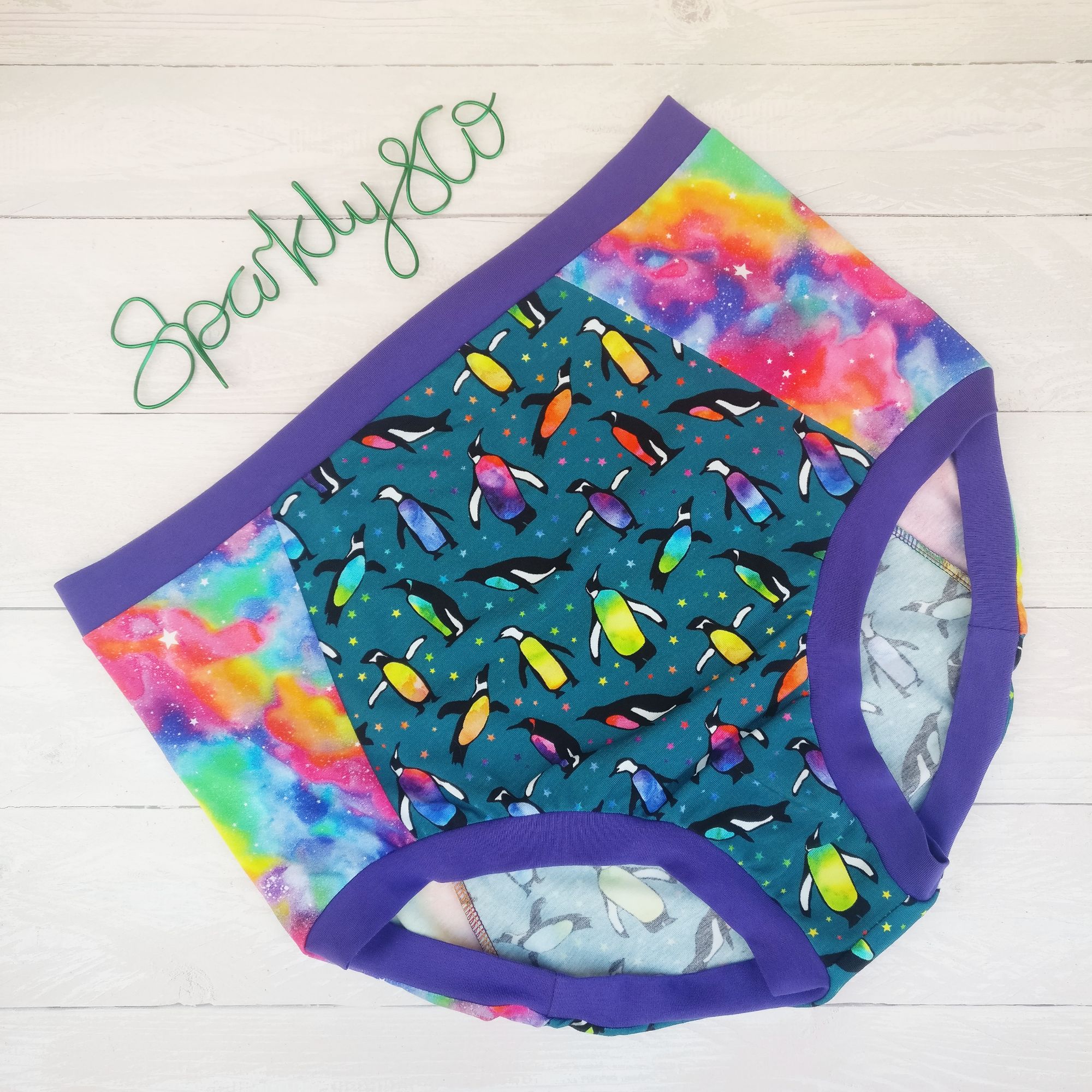 Full coverage, higher than your belly button and so deeply comfortable you won't want to take them off.
Full coverage but no so high.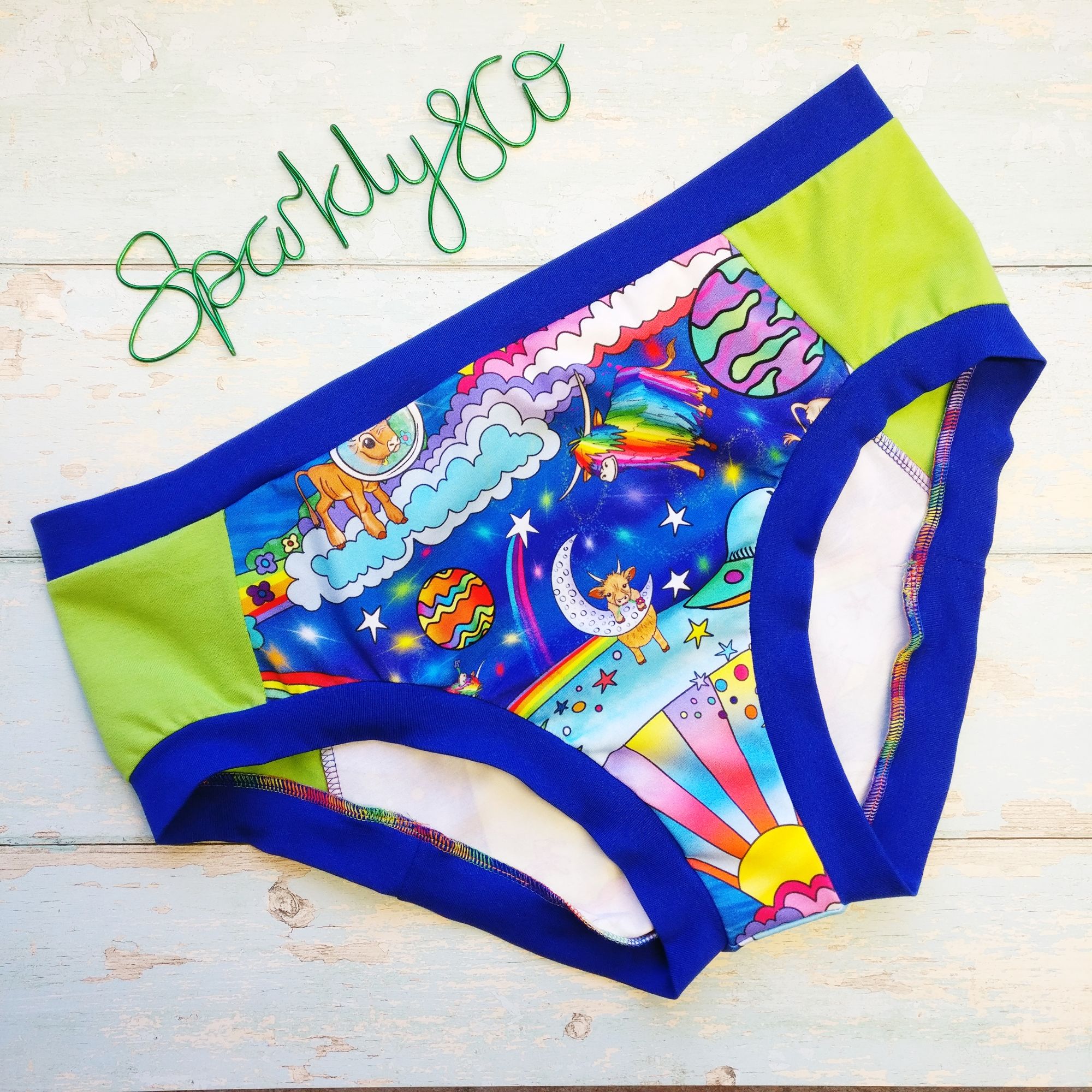 These full coverage panties have almost all the slobbing arround in your jammies comfort of the high-rise but you can wear them with jeans and not have them showing when you bend over.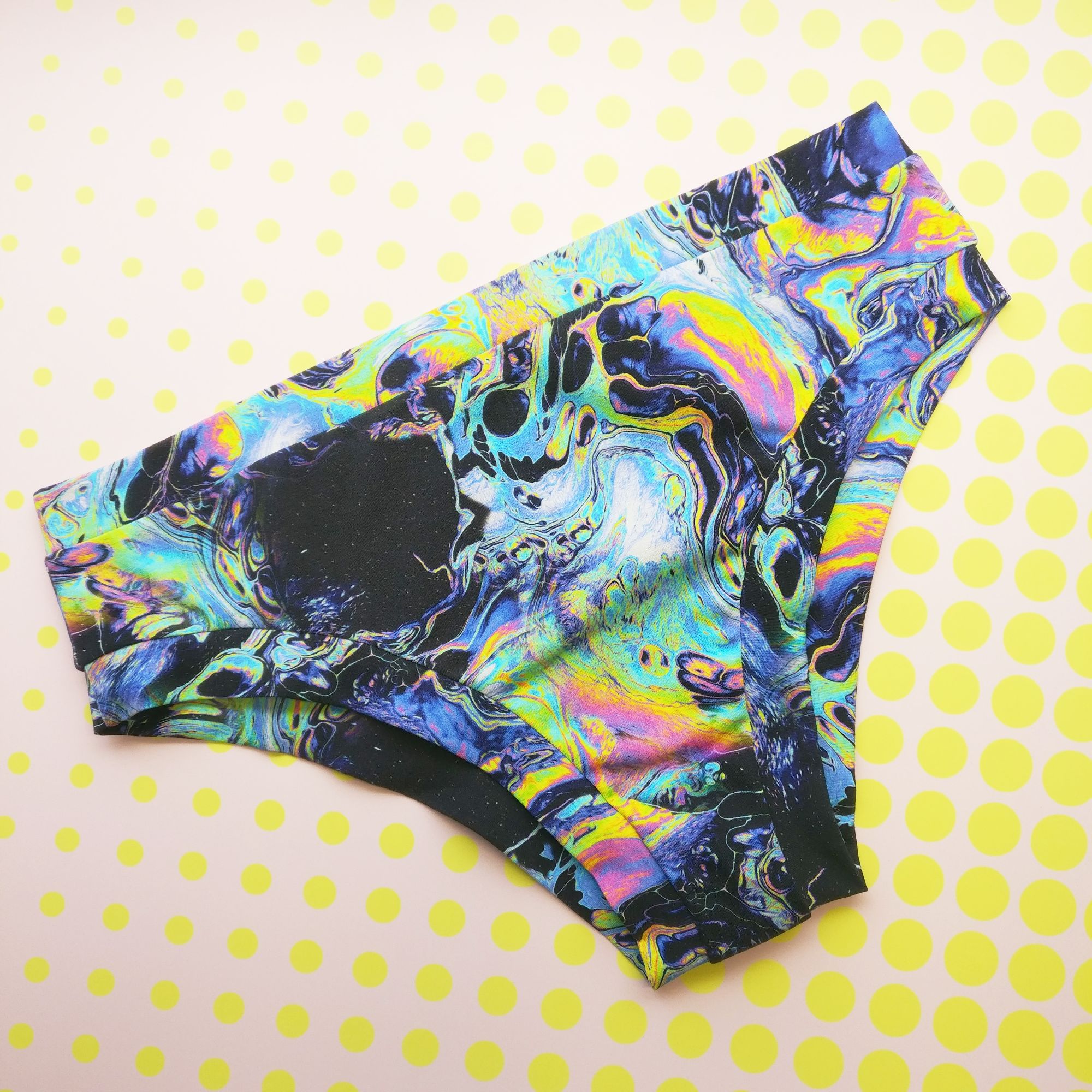 Sitting on the hip bone giving the perfect balance between coverage and sass.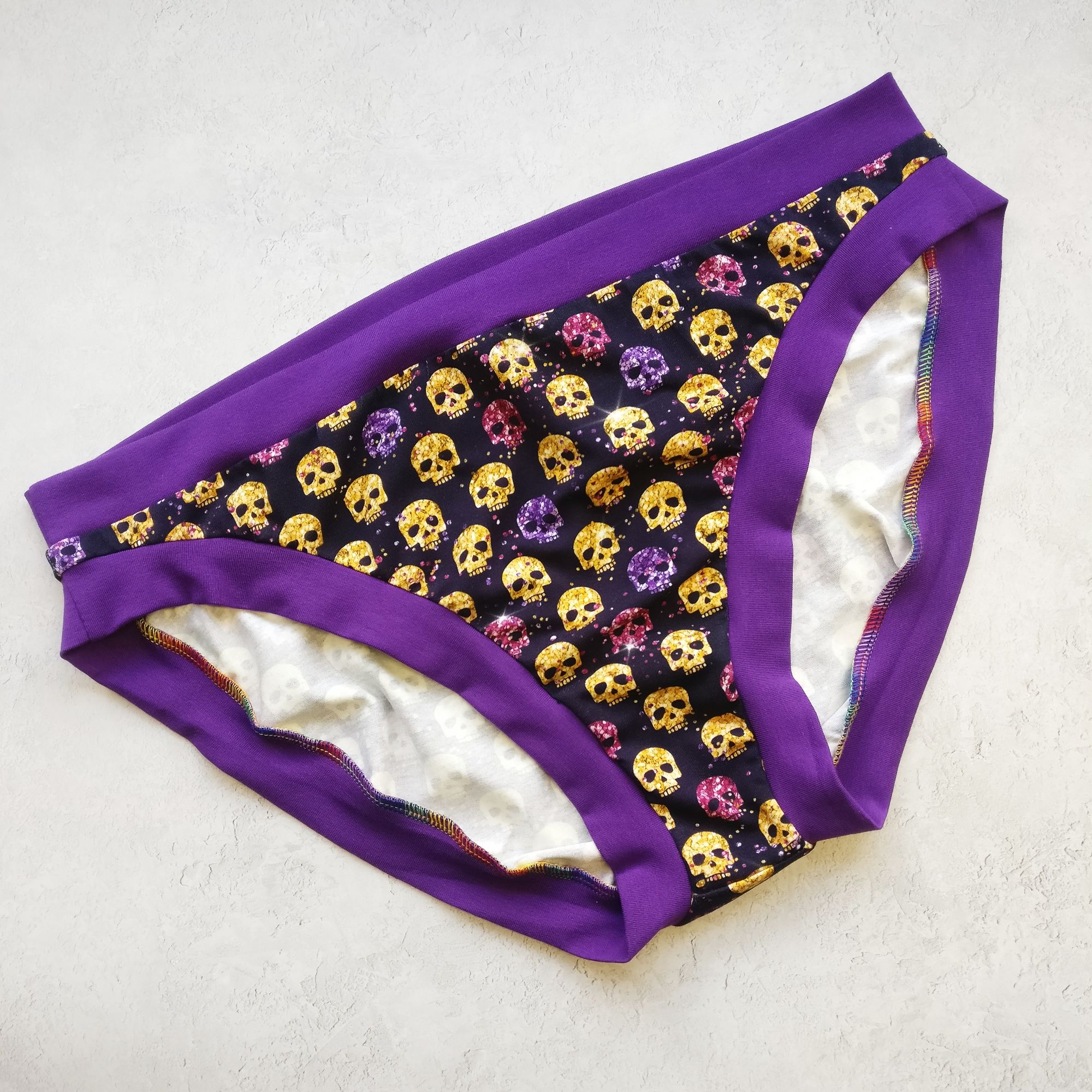 Moderate coverage, low rise and wonderfully perky.
Cuddle your peach with this comfortable take on a classic.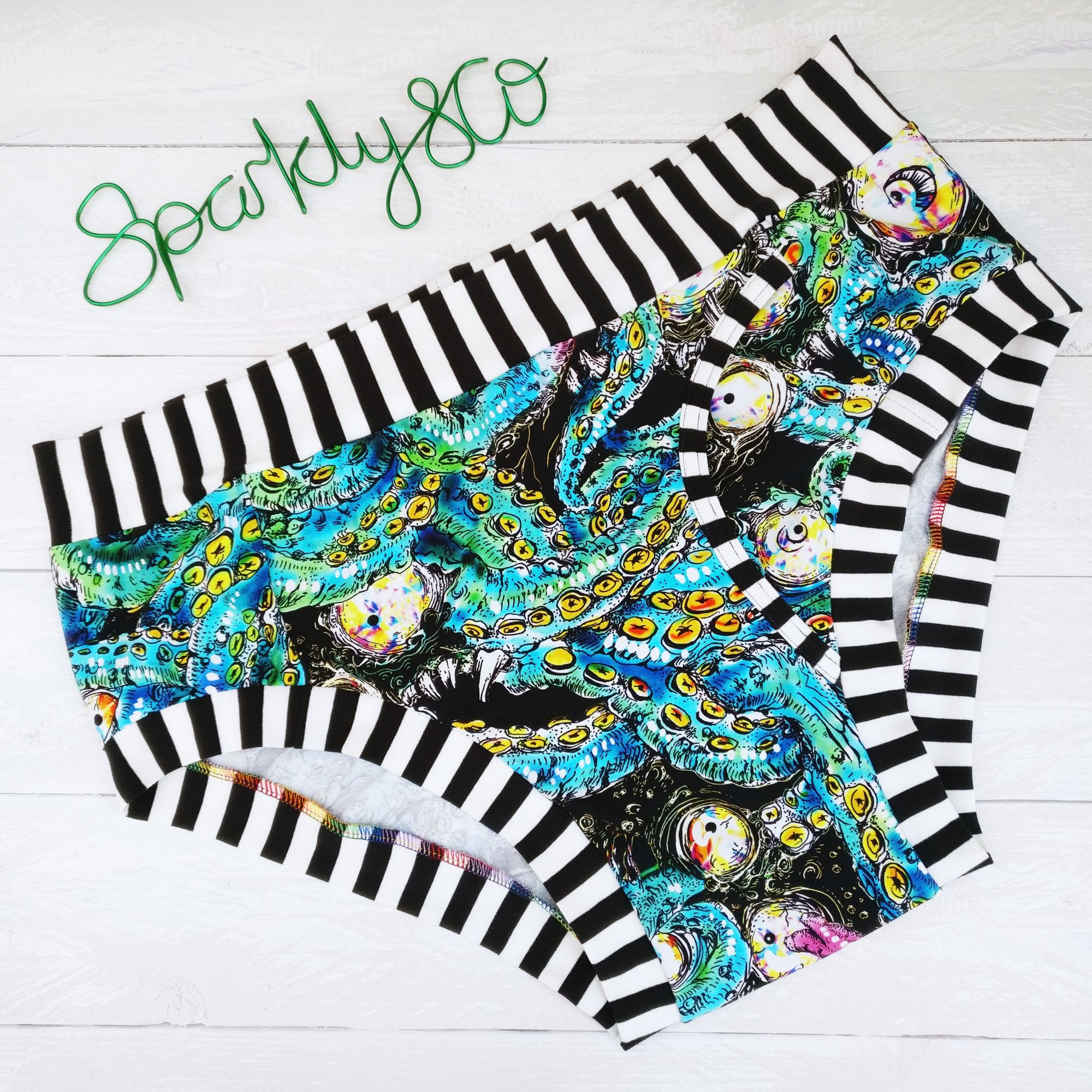 A classic in both regular and low-rise fits. Full coverage with maximum support. Available in low and high rise.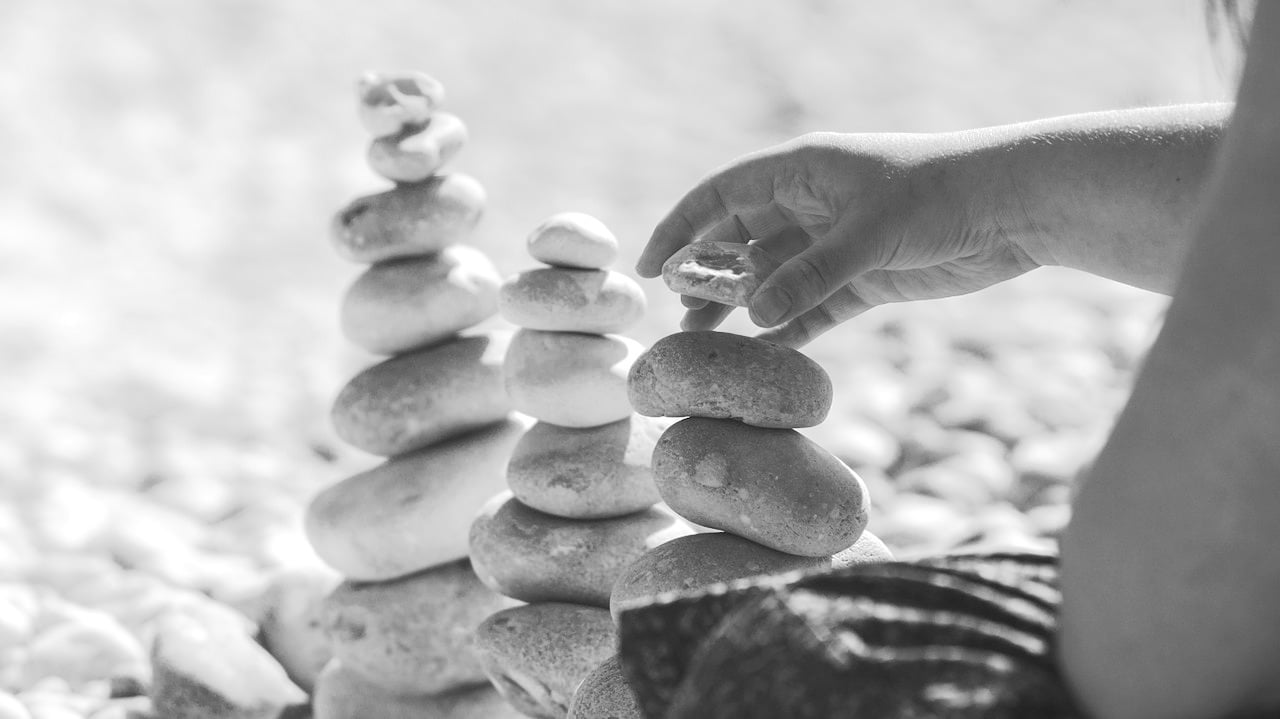 A nice clean line. Enough length to protect against chafing in those that suffer. Available in low and high-rise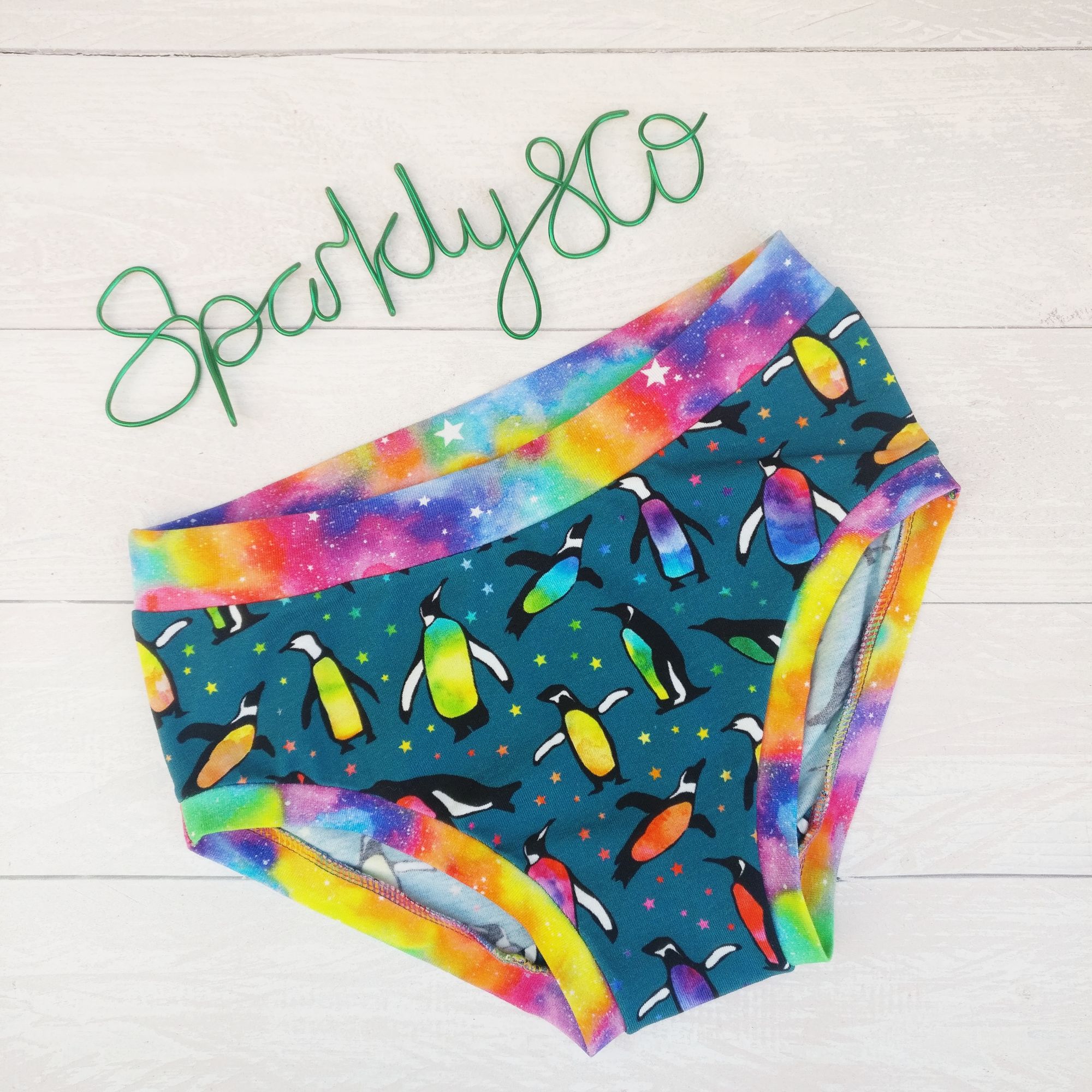 Comfy, practical and cute.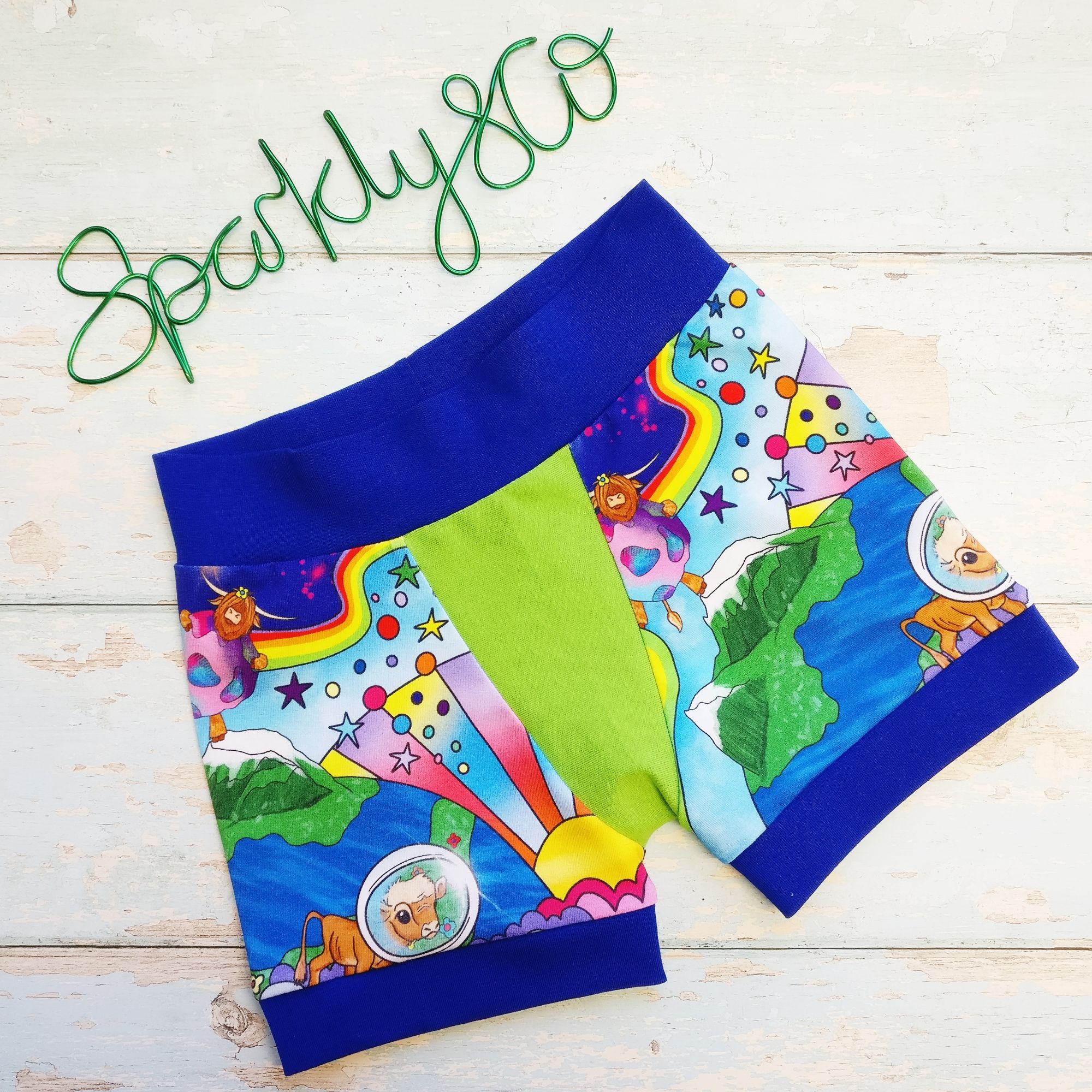 Comfy, practical and cute.