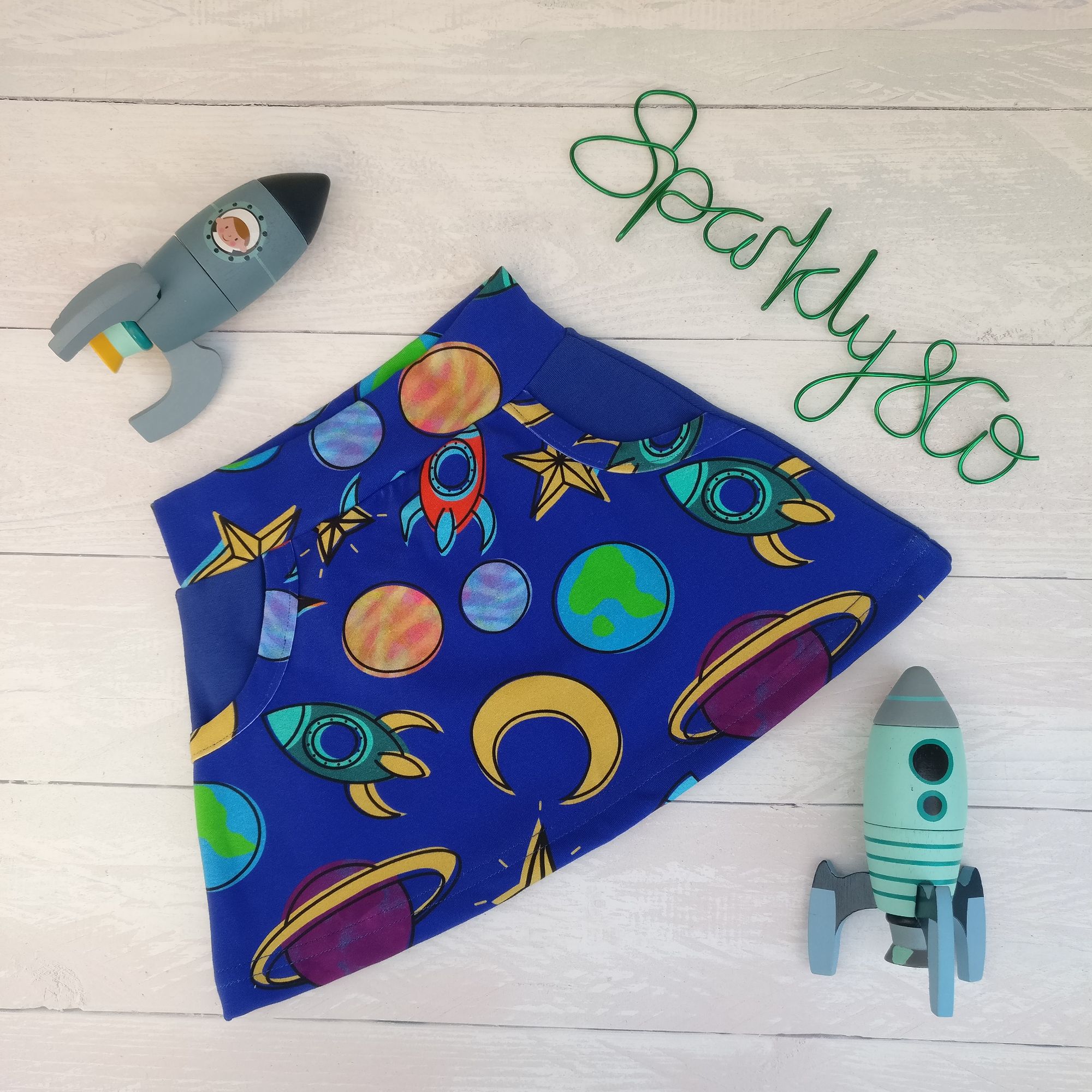 There are Lots of answers to many questions down below but if you're question hasn't been answered contact us here.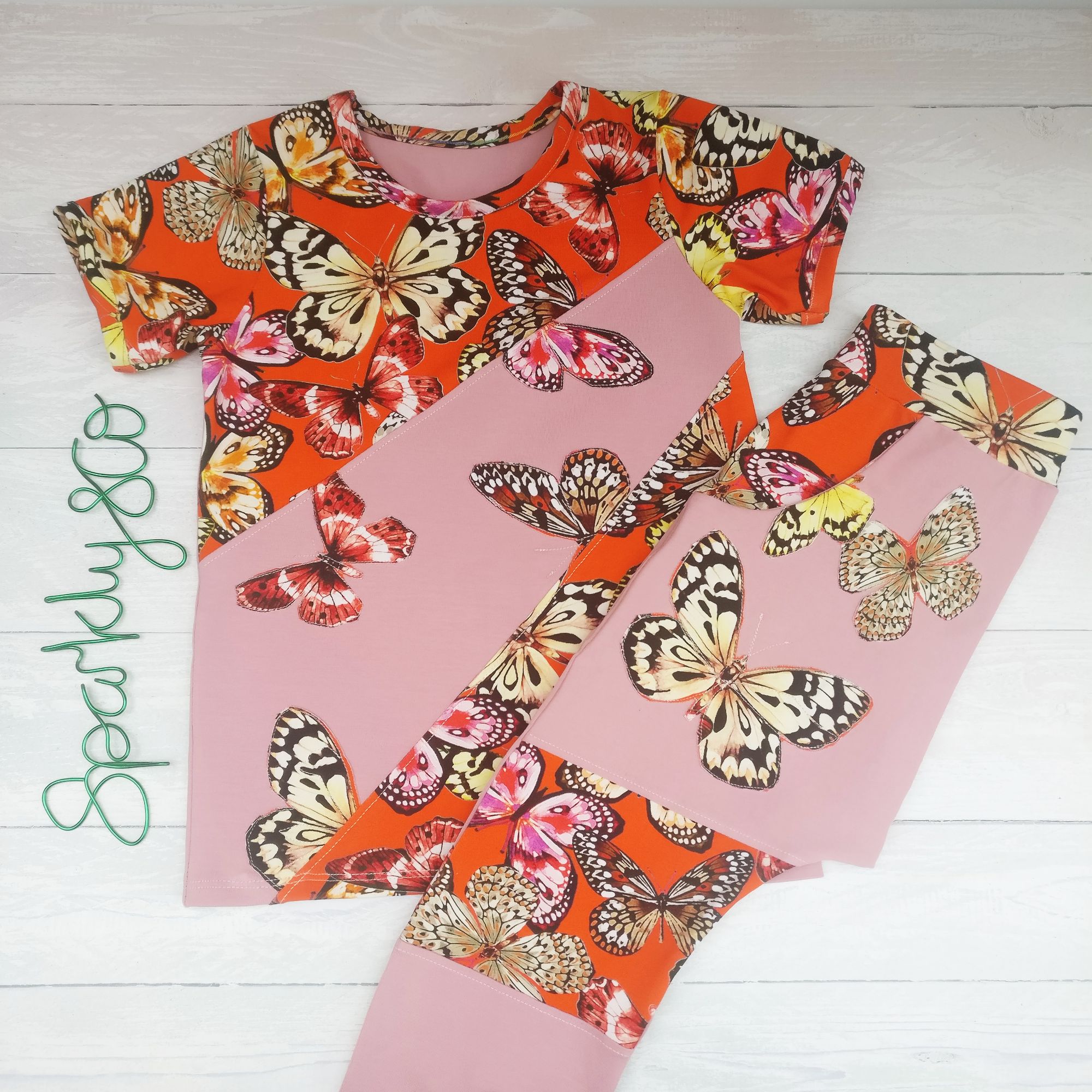 I ship based on weight and operate a system of partial refund for overages. Everything (except undie club) is sent 2nd class signed for domestic and tracked and signed for international.
1st Class Signed
Up to 100g £2.70
Up to 200g £3.50
Up to 500g £3.80
Up to 750g £4.70
Up to 1kg £7.00
Up to 2kg £10.50
Up to 5kg £17.00
Up to 10kg £23.00
2nd Class Signed £1.50 per 100g
Up to 100g £2.40
Up to 200g £3.00
Up to 500g £3.40
Up to 750g £4.10
Up to 1kg £5.00
Up to 2kg £6.50
Up to 5kg £10.50
Up to 10kg £21.50
Up to 100g £11
Up to 500g £12.50
Up to 1kg £14.50
Up to 2kg £16
Up to 3kg £18
Up to 4kg £20
Over 4kg is currently set to £50 but please contact me arrange shipping pricing separately as I will need to arrange a courier. Thanks.
At the moment I only ship to the UK and Europe.
But I live in the US/elsewhere :(
Sorry guys the cost of insurance, shipping and the legal niceities are a bit much for me at the moment. Trust me I keep revisiting the issue as I'd love to help!
The answer to this is a little tricky...
In-stock ready made: I only ship once or twice a week. In part due to COVID and in part because I have a whirlwind 3 year old running around. So usualy your order will hit the post box in 2-6 days and then 2-3 days after that it will hit your door mat, subject to the post running to time.
Made to order: My average making time is 6-8 weeks. at busy times this could push out to 10! I won't compromise on quality to get things done faster and at the moment there's only me and the odd spare pair of hands. I will always have my current lead time posted on the front page. After production and packing your order will go out on my next postage day.