Undies Club: Comfy, funky, made to measure panties through your door.
I pride myself in making sure your tush is comfy because having uncomfortable pants can seriously ruin your day. A range of styles designed for real bodies.
A carefully developed range of sustainable zero waste products to help you live comfortably but with nature in mind.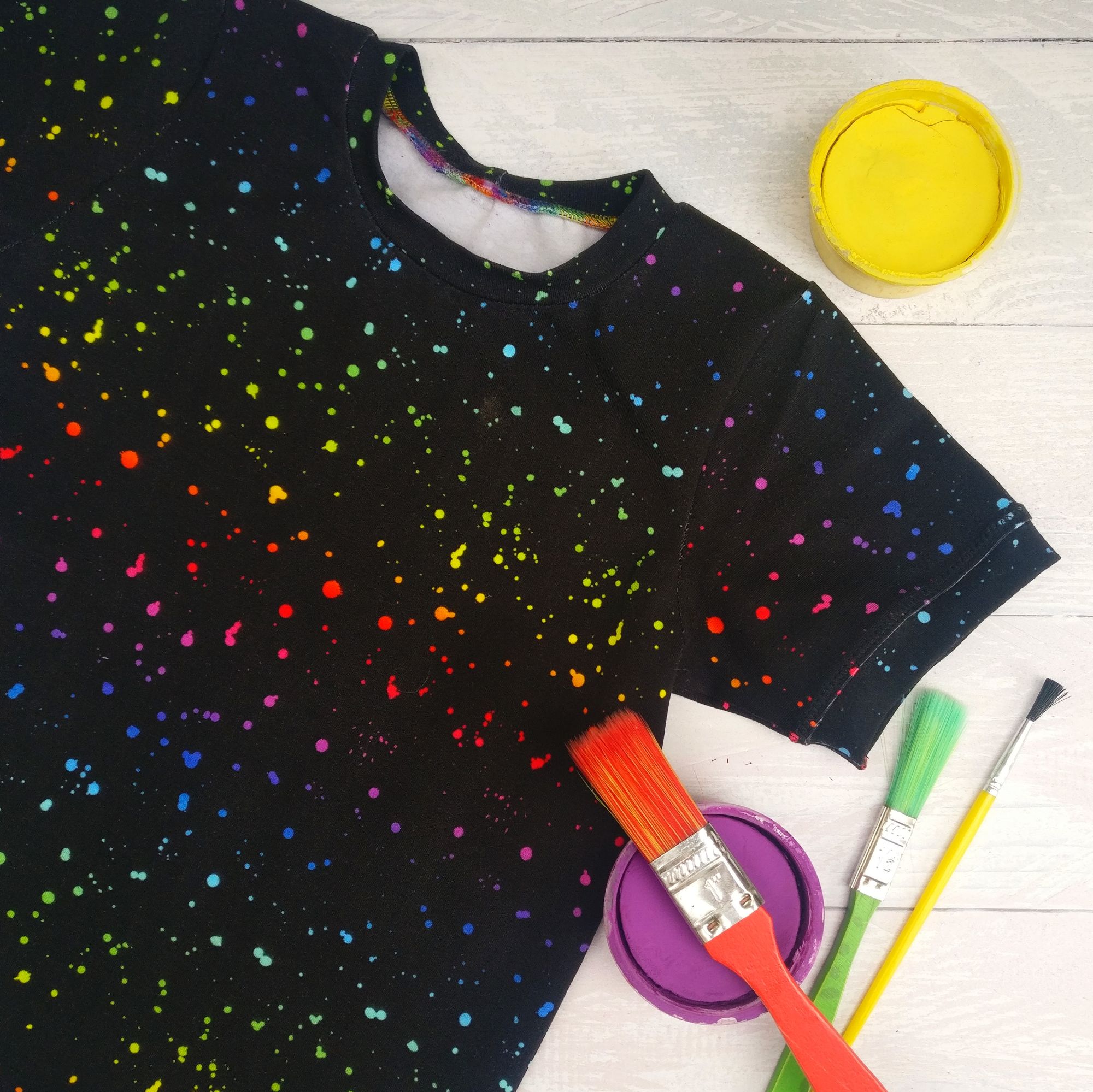 Stunning Children's Clothes
A carefully curated range of jersey and french terry are used to create beautiful made to measure and off the peg garments for all the family.
Available at Wallababies.